Save the date: 2021 Conference of the MedNC network in Morocco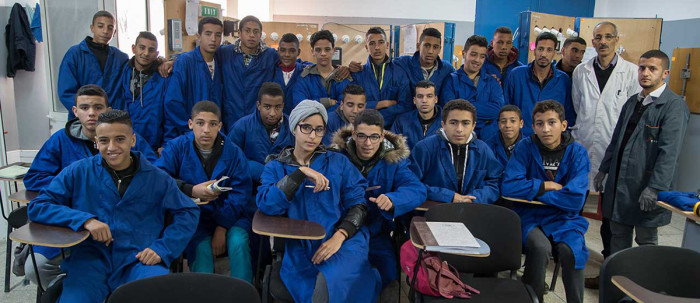 le 26 January 2021
We have the pleasure to announce that the 3rd great annual conference of the Mediterranean New Chance network will be held in Casablanca, the 6th, 7th, and 8th of July 2021.
This is the first edition to have place in a South shore country, this event will be the opportunity to come back on the current dynamic in Morocco and on the structuring of a 78 2nd-Chance Schools New Generation network.
We hope we come back to you very shortly, with more information.
Until then, we are keeping an eye on the health situation evolution and we won't hesitate to adapt the terms of this event accordingly.